HISC Whitsun Regatta 26 & 27 May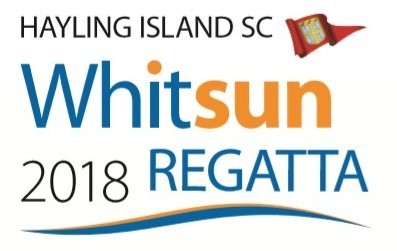 On-line Entry for the HISC Whitsun Regatta Weekend (including the Int 14 Hayling Hull Open Meeting) is now closed . . . enter at the Club.

Class starts for RS Elite, Flying 15, K6, Viper, Int14, Moth, RS800, RS700, Fireball, RS200, Solo, RS Tera, Optimist, RS Feva and 29er. There will be Handicap starts for all other classes.
Saturday night will see 'Happy Hour' in the famous HISC bar together with video footage of the day's racing, class themed tables for dinner, live music open to everyone and Youth games.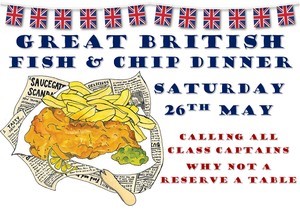 One of HISC's aim for this year is to host our 'greatest regatta tea ever' for competitors as well as their all-important families; top bakers are already planning the mouth-watering bakes for the prize-giving tea on Sunday afternoon!
Racing for the 26 and 27 May will be run over four courses with a mix of 'round the harbour courses', short-course racing and 'championship style' racing in Hayling Bay (outside Chichester Harbour).
The final day a Whitsun Charity Open Pursuit Race & Youth Race will take place on Bank Holiday Monday 28 May and you are invited to take part.
Call the Office now on 023 9246 3768 to pre-book your accommodation - Three nights for two is on offer for the Whitsun Regatta weekend.
For more information visit the Event Page.