Social and Dining events at HISC
The social programme calendar is not an exhaustive list, we have more events in the planning, so make sure you subscribe to the club's weekly newsletter and Facebook pages to keep up to date with all the social activities.
We are always open to new ideas for social events so please let us know what you'd like to see arranged at the club.
To assist the Club with its planning and catering we encourage members to book tickets early, we'll also be offering some great early bird deals on accommodation and breakfast!
Note that the following events do not require on-line booking . . .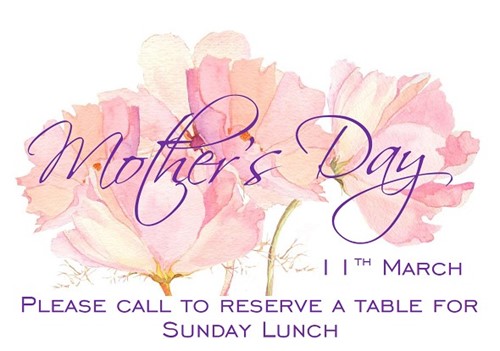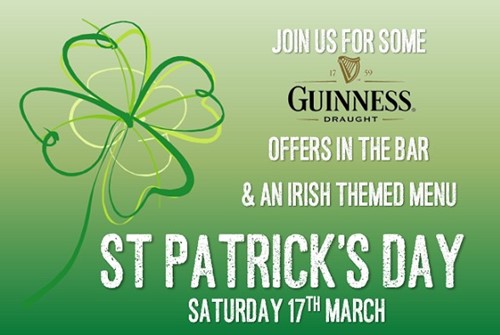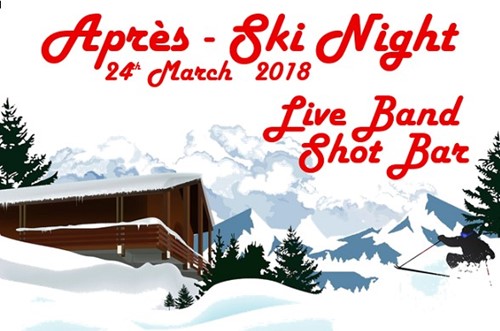 Opening Hours 1 January to 30 March 2018
Snack Bar - Saturdays only from 09:00 to 17:00 hrs
Coffee Bar - Wed, Thu, Fri, Sat, Sun from 11:00 to 17:00 hrs
Main Bar - Wed, Thu, Fri, Sat, from 11:00 to 23:00 hrs. Sun to 20:00 hrs.
Servery:
Breakfast - Sat and Sun from 08:30 to 10:30 hrs.
Linch - Wed, Thu, Fri and Sun from 12:30 to 14:30 hrs.
Kids' Tea - Sat from 17:30 to 18:30 hrs.
Dinner - Wed, Fri, Sat from 19:00 to 21:00 hrs.