Outboard Shed
A space may be requested in the outboard shed, subject to payment, offering room for small outboards to be stored, please enquire at Reception
No fuel may be stored in the shed and any fuel cans found will be removed and disposed off without notice, a fuel run off tank is available to avoid the storage of excess fuel.
The rules for the outboard shed are displayed on the back of the shed door.
All outboards must be tagged with an up to date tag, obtained from Reception. Trolleys must be marked with owners name, out of date / untagged engines / trolleys may be removed and sin binned. 
Engines must be hung on a vacant space on the wall racks, see the whiteboard on the back of the door for vacancies and write your name in vacant space. Smaller, lighter engines use top rack, long leg outboards use lower rack, larger engines use right hand side. Steps are provided for access. 
Oars may be kept in the space provided, nothing else whatsoever may be left in the shed or it will be removed and disposed of without notice.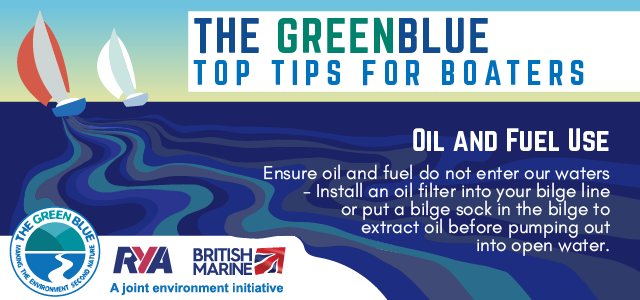 Moorings Tender Timetable