Tender Park
For anyone wishing to be independent and use their own tender, storage space on the beach can be requested.
Space for tenders is limited, and mooring holders must apply for and pay the current fee for keeping a tender (which must be less than 4 metres in length) in the tender park.
A reduced tender fee is payable for tenders using the rack.
All tenders must be removed at the end of the season; this allows the sand to blow clear.
All tenders must be identified with:
• The name of vessel (e.g. Tender to Yacht)
• Current club tag affixed to tender or its trolley
• Valid Chichester Harbour Conservancy Plaque paid for via Club office.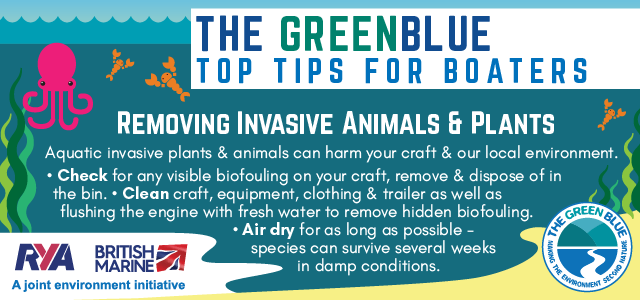 Moorings Tender Timetable