RYA Basic Skills (Level 2)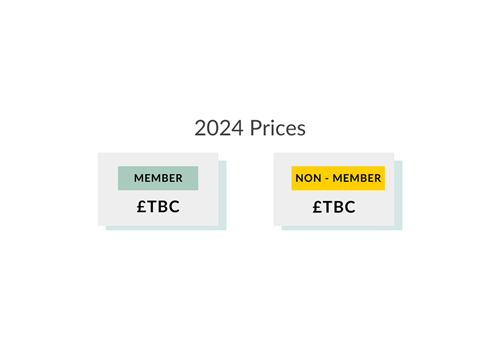 Course Overview
On completion of this course, you will have a basic knowledge of sailing and sailing in light winds without an instructor on board.
Dates
TBC
Pre Requirements
It will be assumed that every student starting this course has already mastered the practical skills and absorbed the background knowledge required for start sailing.
Timings
Each day will start at 9am and finish at 4pm
What's included
You will be able to use one of our club boats, normally a zest for single handers and a venture  or laser 2000 for double handers.
What to bring
Make sure you have the appropriate clothing for the weather. A wetsuit is encouraged, footwear you're happy to get wet, layers if it's cold, suncream and a hat if it's not and a buoyancy aid. Alternatively, the buoyancy aid can be rented from the club for a small fee.
Refreshments
During the summer, the snack bar will be open to purchase snacks, drinks, and lunch. The restaurant will also be open for dinner in the evenings.
Accommodation
Our Dunes and Stocker accommodation blocks offer a range of different rooms. From our admiral's cabin through to the cadets', there will be something suitable for everyone.
Parking
We have a large carpark onsite and down our causeway. However, if you are in a motorhome you will have to find alternative parking for overnight stays.